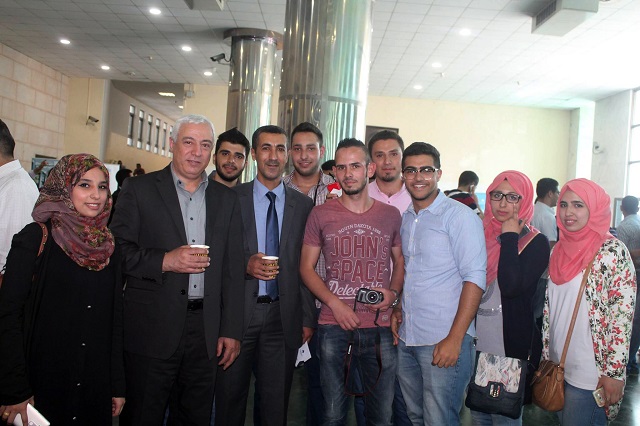 A delegation from the Faculty of Information Technology participated in the "Microsoft Day 2016" held at the University of Jordan, under the auspices of the Minister of Communications and Information Technology Dr. Majd Shwaika, which was organized by the 'Pioneers Training Academy' in collaboration with Microsoft Corporation in Jordan at King Abdullah II Faculty of Information Technology, with the participation of international experts and Madrbeyen in this area.
Dean Prof. Muhammad Al-Janini was the head of this delegation, in addition to Dr. Bassam Sharjabi and Twenty students from the faculty have participated this event in acting Al-Isra University.
This participation comes to have a look on the latest developments and the latest technology that have been reached by the technology in the field of software.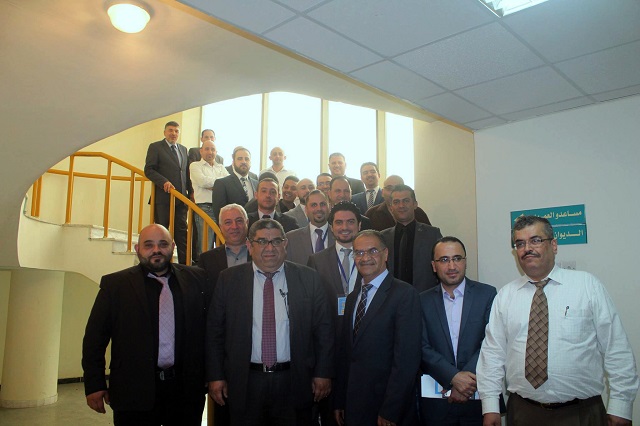 In conclusion the students have participated in discussions with key speakers, and three of participant students  have been awarded valued prizes.