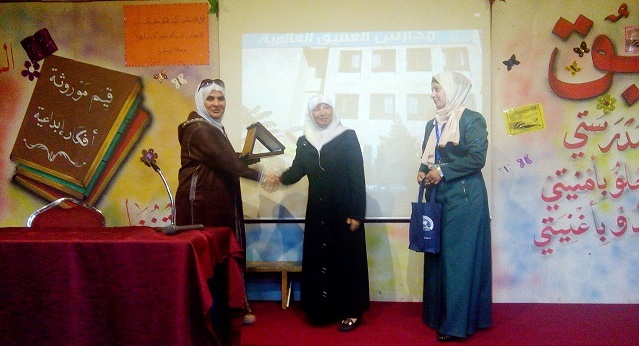 Dr. Rania Fraihat from the Department of Child-Rearing / ESF has delivered a scientific lecture entitled "wrong methods of child-rearing" at Al-Aqeeq Global Schools, where she spoke about the importance of childhood in building the personality of the individual, and the large role that family plays in building the child's personality and the formation of the child. "The family is considered as the first and fundamental group unit of a child's life, so the methods used in a child's education is very important, but there are some wrong methods which are used by parents and adversely affect a child's life in the present and the future" Dr. Fraihat said.
Some of these erroneous methods has been discussed like (authoritarianism, cruelty, extra protection and others), and the influence of each method on the child's personality.
In conclusion a discussion with parents and answering their questions was taken place.