The Deanship of the Student affairs at the university, in collaboration with "Jood" institution for scientific care and with the initiatives of "Theater of The New Thought", has organized a meaningful show entitled "capacity of hope" which presents the stories of successes in a comic style that simulates creativity and excellence.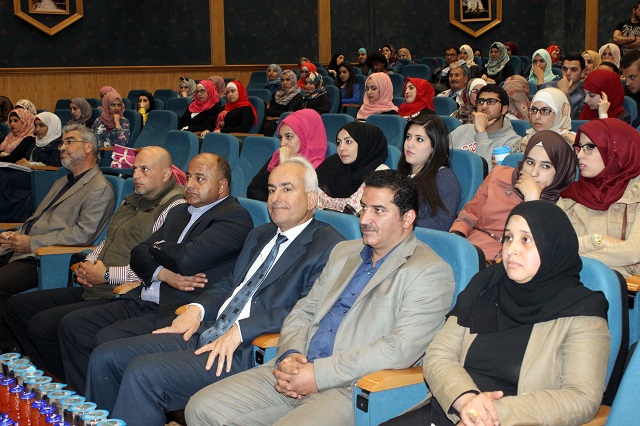 The team of the action initiative presented a variety shows that have been overshadowed by the meaningful comedy character. A number of members of the initiative group have spoken about their personal experiences and their shares in the inspiration stories, and what they had faced difficulties and hardships in order to achieve their goals and ambitions, and how these hardships left a positive impact on the hearts of young people to support and stimulate the energies of young people, and get them out of the fear cycle of the failure and frustration.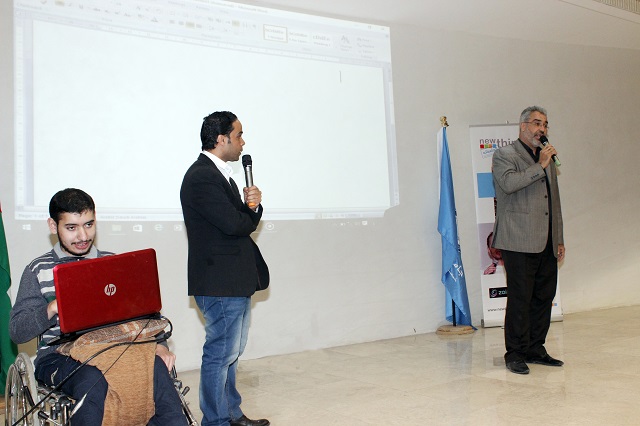 Life experiences and the keys of success for young people have been  presented by Speakers through stories which took an innovative template. These stories were about overcoming difficulties and how to  determine the goal and the pursuit to achieve it . The ceremony was attended by the Rector Prof. Bassam Malkawi, Dr. Awad 's Akho RshAidh / The Dean of Student Affairs at the university, a number of academic and administrative staff and a large gathering of the university students .