The  winner students from Isra University accompanying with their supervisor have return home after participation in "experience exchange" forum with Poto university in Portugal.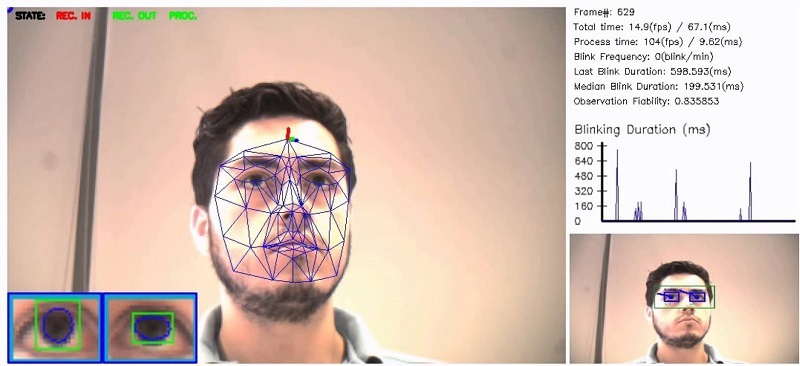 Their winning project was in how early detection of the vigilance of the driver while driving, by using special camera focusing on the driver's eyes during driving.
Specific mathematics functions were used in this technique to reach to the best results. Also several experiments were performance to make sure of the efficiency of the system in different conditions.
A price which was invitation to visit Porto university in Portugal was presented by EU to the two winner students and their supervisor.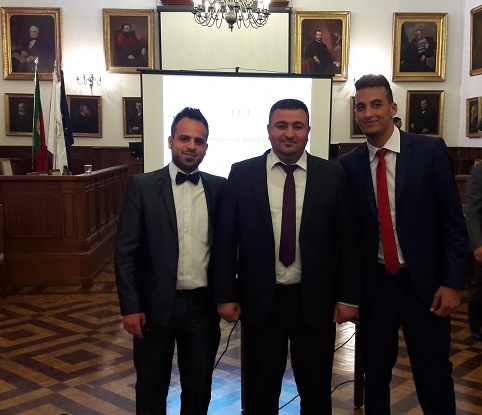 The winners are:
1- Anad Karim Hoian
2- Taher Mohammed Amin Faqih
The supervisor is Dr. Jamal Zraqo.