Under the auspices of Dr. Salim Alsharaideh / Director of the Department of Education & learning of the brigade Giza, and in the presence of the Rector Prof. Bassam Malkawi and others, Isra University has celebrated dependence Day and the Centenary of the Great Arab Revolt.
"Jordanians celebrate this precious occasion dear to the heart of every Jordanian. God Save Jordan an oasis of security, stability and fortress under His Majesty King Abdullah II Bin Al Hussein, may God protect him", Dr. Salim Alsharaideh said.
"We live these days national events dear and expensive for all of us, independence day, which this year coincides with the centenary of the Great Arab Revolt, which represents the renaissance, pride and pottery, created by the will of the strong people",  the Rector said.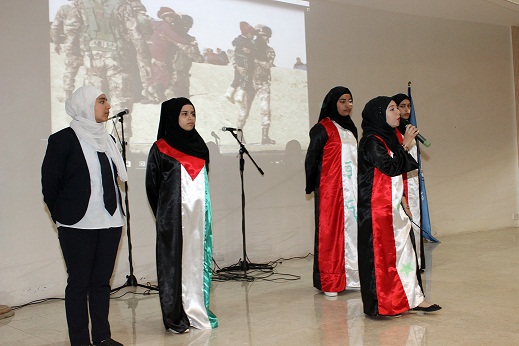 Some of district schools have displayed Poems and diversified dances for this momentous occasion.
I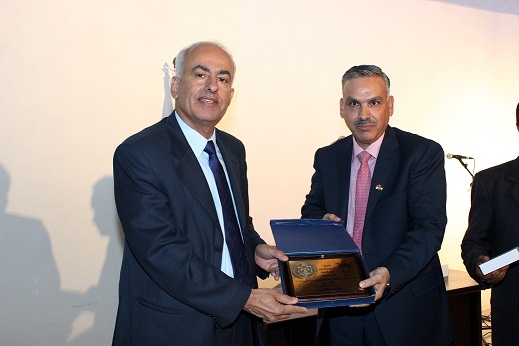 In conclusion, gifts and shields were handed over who have contributed to the success of this event, also those who had important achievements in the field of education in the District of Giza for this year.