Al-Isra University gets the first positions in the Opened Championship of Jordanian universities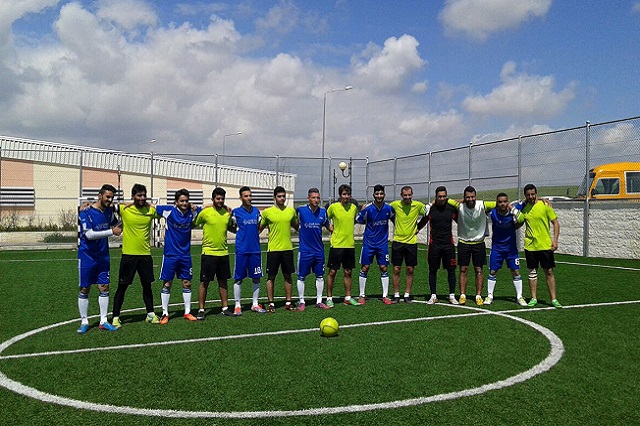 Within the Deanship of Student Affairs activities Al-Isra University participated in Opened Championship of Jordanian universities held at both of Middle East University and the American University on the occasion of celebration of the Hashemite Kingdom of Jordan in centenary of the Great Arab revolution.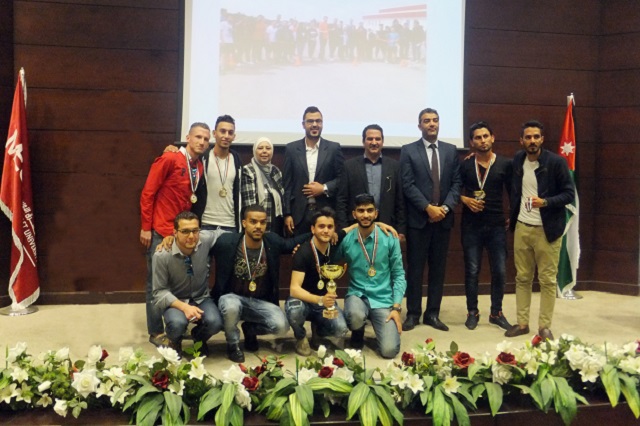 And it included five tournaments soccer and cross country distance of 3200 m and table tennis. Al-Isra University has gotten the first five positions in football, cross country and second place in the table tennis.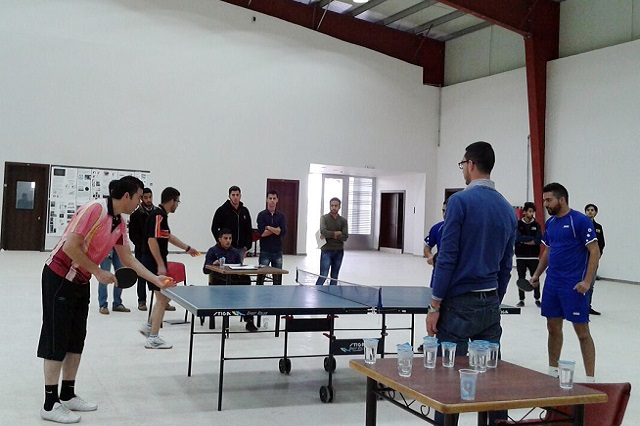 At the end of the tournament the winning teams was culminated on the Middle East University theater, and they were handed the cups and medals in the presence of Assistant to the President / Dean of Student Affairs Dr. Awad Akhuo-Rshaidah , where he paid tribute to the participating students who have obtained the first centers efforts, and wished all the students at the Al-Isra University to participate in Student Affairs Deanship activities. The involved teams from Al-Isra University were supervised by the supervisor sports Mr. Kayed Mdanat.