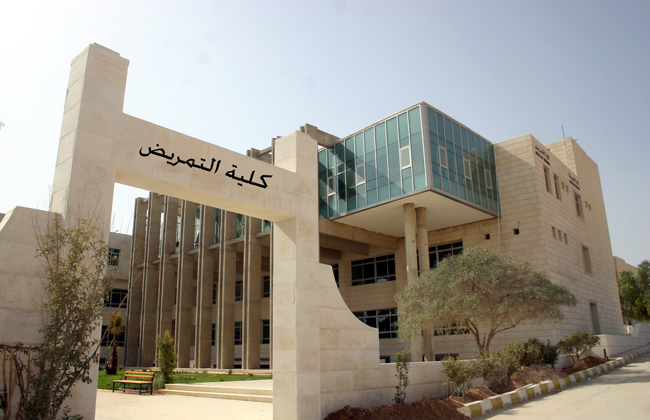 About the Faculty of Nursing

The Faculty of Nursing at Isra University was established in September 2006 with a dedication to graduate competent, caring nursing professionals who are prepared to address multiple and complex human needs, as part of the interdisciplinary team, in an ever-changing environment.
The Faculty of Nursing aspires to become a leading school in nursing sciences, scientific research, and community partnership at the regional and global levels. Therefore, a Master's program in Chronic Care Nursing is initiated and a simulation lab is established to equip students with competencies that cannot be achieved by traditional clinical training means that don't preserve patient-safety.
Therefore, organizational governance, community partnership, students' attraction, and enriching the advancement and research culture are central to the strategic plan of the Faculty.

Core Values

The Faculty of Nursing believes in the following values that are central to both nursing profession and nursing education in Jordan that are stemmed in the educational philosophy in Jordan:
1. Honesty and Integrity
2. Safe Practice
3. Collaboration and Team Work
4. Leadership and Management
5. Creativity, Innovation, Development, and Scientific Research

Nursing Programs

1. Bachelor in Nursing Science: 449 students have graduated from the program until semester one of the academic year 2018-2019.
2. Master in Chronic Care Nursing: This unique program globally and in the region was established at the beginning of the academic year 2019-2020 with 15 students enrolled during the inaugural year.

Faculty Members

The Faculty of Nursing is having Fourteen faculty members distributed among the two programs of the school.